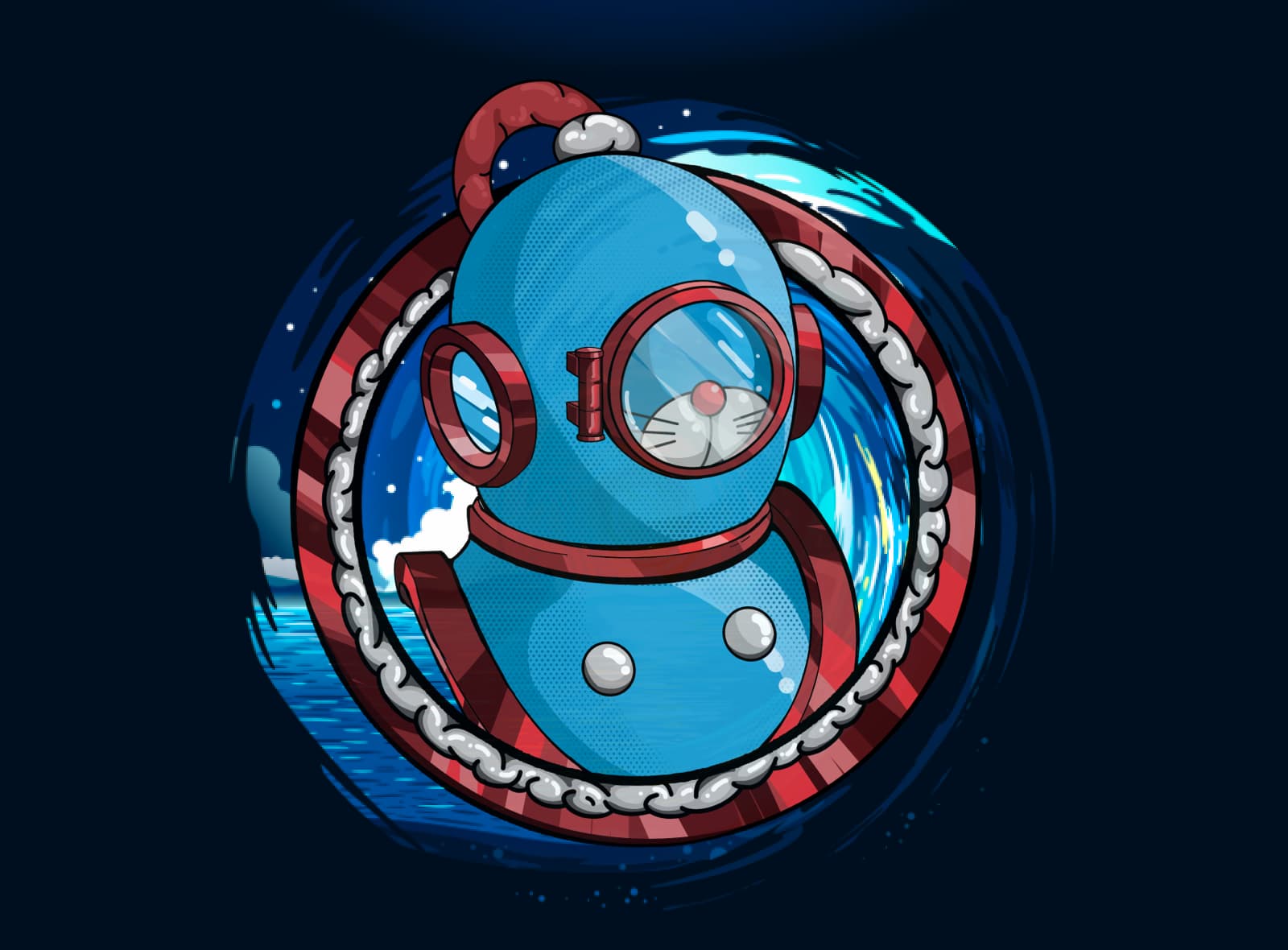 Ocean Diver NFT
OceanEx is going to host a special 4th Anniversary Mystery Box event to thank and give back to our beloved community! Begin your NFT journey with us right now. Simply mint your own Mystery Box NFT by 10,000 OCE and open it to get 15,000 OCE airdrop. Surprisingly, there will be 2 rounds of airdrop.
Sold out
🔹 Prizes:
499 pieces of limited OceanDiver NFTs in 4th Anniversary Mystery Boxes;
5 working days after the event ends, for each OceanDiver NFT held, an airdrop of 10,000 OCE will be distributed to participants' wallets;
30 Days after the end of the initial airdrop, for each OceanDiver NFT held, an airdrop of 5,000 OCE will be distributed to participants' wallets.
🔹 Event Rules:
Please find Mint in the upper menu bar and follow the steps to mint your own 4th Anniversary Mystery Box;
You need to open these Mystery boxes to get limited OceanDiver NFTs;
On the day of the airdrop, participants need to hold OceanDive NFTs in their wallets to get the corresponding airdrop.
At any time on December 19th, 2022(UTC+8) and January 18th,2023(UTC+8), we will take a snapshot of the wallets of all participants, to obtain the exact number of OceanDiver NFTs held by the participants at that time. The airdrop distribution will refer to the snapshot results.Please make sure your OceanDiver NFTs are in your wallet during these two days.
Important Notice:
Participants need to open the 4th Anniversary Mystery Box and hold the OceanDiver NFT in their wallets to get the airdrops. OceanEx will only distribute the airdrop to the wallets who hold the OceanDiver NFT;
One wallet address can only Mint 5 times at most to get five Mystery Boxes.If you want to open more Mystery Boxes for more limited OceanDiver NFTs, please consider navigating to OceanNFT Marketplace;
Every time you Mint, you may need to consume some VTHO as fees. The amount consumed is generally very small and will not cause you trouble. Thanks for our understanding.
OceanEx reserves the rights of final explanation.